NettPositive Business Analytics Jobs For Freshers in Bangalore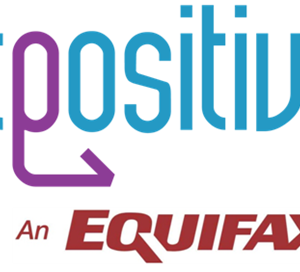 COMPANY NAME: NettPositive Business Analytics Pvt Ltd
 
COMPANY PROFILE:
                            NettPositive is a differentiated provider of high-velocity analytics and business intelligence solutions that help enterprises globally Measure, Monitor and Manage their business levers effectively. Since our incorporation in 2007, we have consulted & implemented our products and services across developed and emerging markets including Fortune 500 companies.Our implementations have a proven record of delivering step-change in our clients' business KPIs and our practice has been much appreciated for our ability to blend incisive analytics with pragmatic business acumen to deliver cost-effective solutions. FIELD OF WORKING: IT/Software Jobs
JOB ROLE: Executive Trainee
 
SALARY OFFERED: RS 2.65 LPA 
JOB LOCATION: Bangalore
LAST DATE: 19th March 2013
EVENT DATE: 22nd March 2013
REQUIRED QUALIFICATION: B.E/B.Tech/M.Tech/MCA/M.Sc
EXPERIENCE REQUIRED: Freshers
YEAR OF PASSING: 2012 Batch
CANDIDATE PROFILE:
The candidate Should possess B.E/B.Tech/M.E/M.Tech/MCA/M.Sc from 2012 batch.
Should have strong programming and algorithmic concepts.
Should possess good academic record and pH score.
APPLY MODE : OnlineHOW TO APPLY :