Clubs & Resorts Jobs For Freshers in Bangalore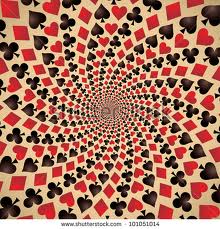 1. Calling Customers, fixing the right time for appointment.
2. Offering the right membership product from the range of products
3. Archive targets on time.
4. Looking for good communicator with excellent exhibition
5. A team handling person focused on Target of team and self target.
Work Locations : Bangalore
Job Role : TeleMarketing
Experience : 0 to 2 years
Qualification : Any Degree
Work Locations : Bangalore
Industry: Clubs & Resorts
Salary: For fresher 7 to 10K per month
No of Positions: 50
Job Profile:
1. Calling Customers, fixing the right time for appointment.
2. Offering the right membership product from the range of products
3. Archive targets on time.
4. Looking for good communicator with excellent exhibition
5. A team handling person focused on Target of team and self target.
6. Female candidates only.
7. Fluency in English
8. Office based job
9. Plush office / excellent office environment
Contact No : 04464626278