Zealsoft Technology Solutions Jobs For Freshers in Madurai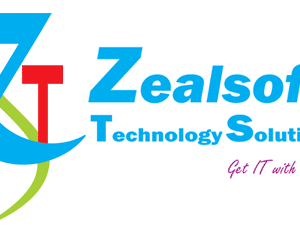 Zealsoft Technology Solutions Jobs in Madurai
Role: Trainee
Experience: 0 Years
Job Type: Full Time
Job location: Madurai
Basic/UG qualification: Diploma
PG Qualification: PG Diploma
Key skills: Eee,Ece
No. of vacancies: 3
Posted by: Company
Company name: Zealsoft Technology Solutions
Contact person: Priya
Landline:  +91-452-656 1222
Website: www.zealsoft.net/
Company Profile:
Zeal Technology Solution believes in Delivering workable cost effective software solutions in diverse and complex areas with a strong focus on implementation and integration to the clients to help them achieve competitive advantage in the market place. We aim at maintaining long-term relationship with all our clients.
ZTS services are grounded in a clear business purpose from improving customer retention, increasing sales, and reducing costs to fostering employee relationships. Core business objectives are the driving force behind all ZTS development projects. Whatever the project, our approach ensures that the user experience is clear and compelling and the functionality of the site executes seamlessly.
Company Name:zealsoft Technology Solutions
Role:Trainee
Qualification:Diploma(Any branch)
Salary:6,000
Experience:Fresher
Address:
24b/1 soundraya towers 2nd floor,kuruvikaran salai 2nd street,near cini priya theater,anna nagar,Madurai.
Contact no:0452 6561222