Dimension Data Jobs For Freshers in Chennai 2013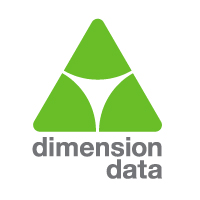 Dimension Data Jobs For Freshers in Chennai2013
About Company
Name: Dimension Data
Website: www.dimensiondata.com
Job Details
Education: B.E/B.Tech/M.E/M.Tech
Experience: 1 Year
Location: Chennai
Job Description
Desktop Engineer
We will ask you to generate new and repeat sales, as well as identify opportunities to up-sell our solutions and services by using the telephone, email or webcast.
We will need you to pitch our services to the client, close the deal and get the sales order.
The sales manager will rely on you to build lasting client relationships, identify the client's needs and expectations in order to be able to recommend specific services and solutions.
Most importantly, we need you to be passionate about service and the client's business, show our clients how we can best deliver value to their business, drive sales and ultimately make sure that they are satisfied.
Qualifications:
Helpdesk experience with 1 year experience. Exposure to ticketing tools