EMC Corporation Jobs For Freshers in Bangalore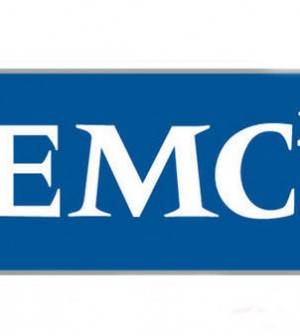 JOB POSTED DATE: 15 August 2013
COMPANY NAME:  EMC Corporation
EMC Corporation Jobs For Freshers in Bangalore 
COMPANY-PROFILE:   
                          EMC Corporation , a Financial Times Global 500, Fortune 500 and S&P 500 company, develops, delivers and supports information infrastructure and virtual infrastructure hardware, software, and services. EMC is headquartered in Hopkinton, Massachusetts, USA.Former Intel executive Richard Egan and his college roommate, Roger Marino, founded EMC in 1979. The company's name, EMC, stands for the initials of the founders, and an unknown third individual who has remained nameless. "EMC Corporation" is the company's full name. The company's logo also incorporates exponent 2, a reference to Albert Einstein's mass–energy equivalence theory.
WEBSITE DETAILS: http://www.emc.com
JOB FIELD :  IT/Software Industry
JOB ROLE/PROFILE: 
Associate Storage Operations Specialist
JOB REQ ID:  107768BR
OFFERED SALARY: Best in Industry
REQUIRED QUALIFICATION: B.E/B.Tech
EXPERIENCE REQUIRED: Freshers(Entry Level)
Candidates should possess BE/ B.Tech – CS, IT, IS, EEE& ECE – 2012 alone will be considered.
Candudats should have aggregate 60% and above in UG
Freshers who has knowledge in storage technologies preferred.