Freshers Jobs In CwebTech | Orissa Jobs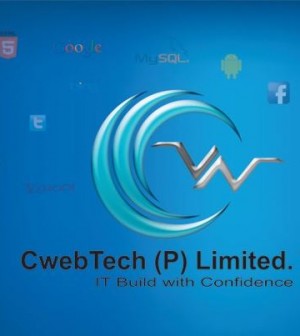 Freshers Jobs In CwebTech | Orissa Jobs in freshersopenings.in
Job Role : Web Designer
Eligibility: BCA
BSc(Computer Science, Information Technology)
Location: Bhubaneshwar
Job Category: BSc/BCA/BCM, IT/Software
Last Date: 15 February 13
Job Type: Full Time
Hiring Process: Written-test, Face to Face Interview.
Job Details
Qualification :
BCA / BSc – ( CSE/ IT/ IS) candidates from 2011 / 2012 batches.
Job Description :
To work within the Design Team to produce high quality innovative software solutions.
To build leading cutting edge websites to the highest standard and work with creative designers and server?side developers to complete web projects.ary
Salary : INR 1 lakh P.A
Company Profile
We are located in Odisha & Pune, with capabilities to service clients across India. Since 2009, the professional team at Confidential have designed and built over 200 websites for a diverse range of organisations across many industry groupings.
Confidential will provide you with an innovative, attractive and professional web design that will assist you to open new markets for your business. Confidential and its high calibre designers will craft the perfect look and feel for your website, our skilled programmers will implement the latest technologies in developing your website and our experienced marketing managers and consultants will drive qualified, targeted sales leads from the major search engines to your website.