Genii Technologies Jobs For Freshers in Mumbai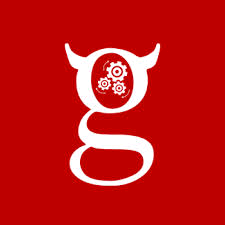 Genii Technologies Jobs For Freshers in Mumbai
Company      Genii Technologies
Website        www.genii.in
Eligibility       Any Graduate
Experience     Freshers
Location          Mumbai
Job Role         Software Developer

JOB SUMMARY:
Company Profile :
Genii is geniuses who eat, breathe, sleep technology. At night we dream how to solve problems by using technology. During the day we keep ourselves busy with making those dreams a reality. Our passion for solving challenging problems is what sets us apart.
Genii is about great software. Our interfaces are crafted not created. Our code isn't just maintainable and scalable. Our code is beautiful.
Job Description:
1. Creating web applications which are scalable and fast.
2. Working on new technologies.
3. Creating objects and classes.
4. Deploying applications you've built on production servers.
5. Understanding and developing application architecture.
6. Fixing bugs (You see, as awesome as we might be, we're still human).
7. Making things modular.
8. Contributing to open-source projects.
9. Blogging about what you've learned.
10. Making things you would be proud of.
Expertise:
In depth knowledge of at least one web based framework/language: Javascript, Ruby on Rails, .NET MVC, CakePHP, Django, Sinatra etc. Bonus points if you like working with nightly builds.