ICON Jobs For Freshers in Chennai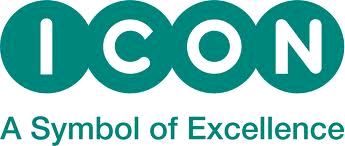 ICON Jobs For Freshers in Chennai 
Company     ICON
Website       www.iconplc.com
Eligibility     Bachelor's Degree
Experience  Fre/Exp
Location      Chennai
Job Role     Programmer Analyst

JOB SUMMARY:
Company Profile :
ICON is a global provider of outsourced development services to the pharmaceutical, biotechnology and medical device industries.
We specialise in the strategic development, management and analysis of programs that support
Clinical Development – from compound selection to Phase I-IV clinical studies.
Job Description :
ICON,requires a Programmer Analyst
1. You will program and develop IVRS projects at all levels of complexity as designed in a timely manner in adherence
2. With ICON SOPs and appropriate project specifications.
3. You will need to have the ability to thoroughly review and provide feedback on Technical Design Specifications,
4. Functional Design Specifications, and User Requirements.
Job Skills:
1. You will prepare and perform code review of IVR systems using SQL/T-SQL, C#, .NET or ASP. 
2. You must have proven previous experience with SQL/T-SQL or equivalent applicable experience.
3. You must have extensive problem solving and debugging experience.
Education Qualification:
1. You will possess a Bachelor's Degree in medicine, science or equivalent degree/experience.