Mahindra Satyam Jobs For Freshers in Across India 2013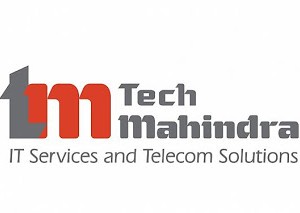 Mahindra Satyam Jobs For Freshers in Haryana 2013
Name: Mahindra Satyam and Tech Mahindra
Job Details
Education: BCA/ B.Sc
Experience: Fresher
Location: Across India
Date of Drive: 1st July 2013
Job Description
Software Trainee
Eligibility Criteria:
Candidates having scored a minimum of 55% or above in any two of the three courses, namely SSC, HSC & Degree with a minimum of 60% in the other/balance are eligible for consideration.
No loss of year due to failure to pass any exam.
4 year MS programme through BITS Pilani is being offered to interested candidates (applicable to candidates with Min.60% + at X , XII , Graduation only)
Modus of Selection:
LAN based Aptitude test followed by Technical and HR evaluation and announcement of results with each stage acting as a filter.
On selection, candidates would get assigned to either of the companies as per the business need.
Walk-in Address
TERI Campus, Haryana
Click Here For More Details & Apply