Redington Jobs For Freshers in Chennai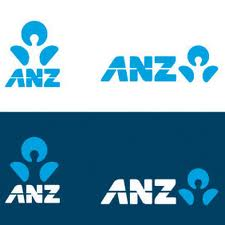 Redington Jobs For Freshers in Chennai 
Company      Redington (INDIA) Limited
Website        www.redingtonindia.com
Eligibility      MBA/PGDM
Experience   0 – 1 yr
Location        Chennai
Job Role        HR Assistant / Associate

JOB SUMMARY:
Company Profile :
Redington, commencing its Indian operations in 1993, is today positioned as the largest Supply Chain Solution Provider in emerging markets. As a group, Redington is present in India, Middle East,Africa, Turkey, Srilanka, Bangladesh and CIS countries.
Redington provides end-to-end supply chain solutions for all categories of Information Technology products (PCs, PC building blocks, networking, software and enterprise solution products) and Consumer and Lifestyle products (Telecom, Digital Lifestyle products, Entertainment products and Digital Printing Machines) to over 100 international brands and relationship with major brands have been for years.
Qualification:
1. MLM, BLM, MSW (HR), Diploma in labor law or MBA (HR) – with knowledge in Labour laws.
2. Candidate should have a strong knowledge on enactments and queries related to compliance.
To handle the entire gamut of Compliance :
1. The incumbent will be responsible for handling and maintaining all the statutory registers and returns across the location.
2. Taking care of PF, ESI and other statutory related activities.
3. Addressing the Compliance issue in locations from corporate office.
Walk-in Date : From 28th to 30th Oct 2013
Time: 10 am
Venue Details:
Directiplex, Off Old Nagardas Road,
Near Andheri Subway,
Andheri (East), MUMBAI,
Maharashtra,India