Verizon Jobs For Fresher in Chennai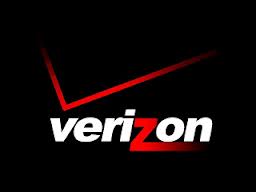 Verizon Jobs For Fresher in Chennai
About Company
Name: Verizon
Website:www.verizon.com
Job Details
Education: B.E/B.Tech
Experience: Fresher
Location: Chennai
Job Description
Software Engineer
Candidate will initially be working on Web application using Struts, Jquery, JSP.
He/She is expected to get familiar with the application architecture and code design.
Over a period, the candidate is expected to learn other areas of the application which require skills in Web Services, JMS, EJB, intermediate Oracle database concepts and Weblogic and work on them.
Candidate is expected to deliver projects keeping overall schedule in mind and a high quality of code.
Qualifications:
Candidate should have BE/BTech degree in Computer Science or related areas.
Candidate should have worked on Web applications using OO concepts in Java, JEE framework.
Candidate should have basic knowledge of Struts framework, Weblogic and writing Oracle SQL Queries.