Amac Technologies Jobs For Freshers in Chennai | Walk-in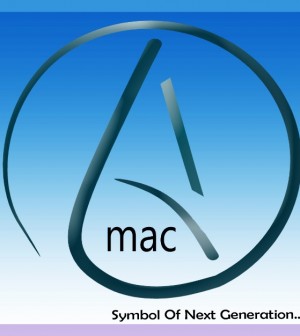 Amac Technologies Jobs For Freshers in Chennai | Walk-in

Job Role: Web Designer
Eligibility: BCA
BE/B.Tech
BSc(Computer Science, Information Technology)
Location: Chennai
Job Category: IT/Software, StartUp
Last Date: 25 March 13
Job Type: Full Time
Hiring Process: Written-test, Face to Face Interview.
Job Details
Qualification :
BE/ B.Tech/ BSc – ( CSE/ IT/ IS) / BCA candidates from 2011/ 2012 batches.
Job Description :
Will be working as a Web Designer.
Creation of CSS , Brochure/ Pamphlet
Custom Image design.
SKill Set : CSS , Photoshop, Action Script, Flash, FLEX, XHTML, XML
Salary : INR 1.44 – 1.8 Lacs P.A
Walk-In Date: 19/03/2013 onwards
Venue:
Amac Technologies,
No:45,2nd Floor,Suddhananda bharathi street,
Ganapathipuram,
East Tambaram,Chennai- 600059.
Contact:
044-64550928
Company Profile
Amac Technologies is a start up company .