EMC Corporation Jobs For Freshers in Bangalore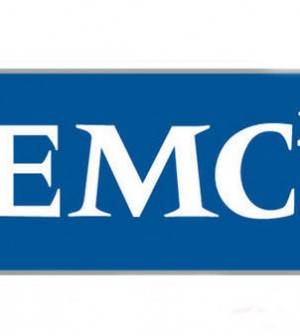 EMC Corporation Jobs For Freshers in Bangalore
Company       EMC Corporation
Website        www.emc.com
Eligibility       B.Tech/B.E/MCA
Experience    Fre/Exp
Location        Bangalore
Job Role       SW Quality Engineer

JOB SUMMARY:
Company Profile :
EMC Forum is specifically designed for IT managers and executives looking for insights to cloud solutions and opportunities to network and share with peers. It is also ideal for technical architects, storage administrators, and infrastructure and information security managers/directors.
Job Description :
EMC Corporation, requires a  SW Quality Engineer
1. Responsible for participating in the execution of procedures for ensuring the quality and serviceability of new features and
2. Releases of software. Authors and executes test cases, using defined methodologies for manual and/or automated tests.
3. Responsible for updating methods and procedures to ensure continuous improvement to software quality assurance and
4. Serviceability standards. Isolates, reproduces and tracks bugs and verifies fixes.
5. Analyzes test results to ensure existing functionality and recommends corrective action.
6. Maintains and modifies test environment and configuration as needed, creates new test environments and
7. Configurations to meet test cases or problem recreation requirements.
8. Documents test results and manages and maintains defect and
9. Test case databases to assist in the continuous improvement and modification of software.
Job Skills:
1. Analytical ability.
2. Communication skills.
3. Problem solving skills.
4. Possesses strong product/technology/industry knowledge.
5. Communication skills.
6. Problem solving skills.
7. Proficiency in hardware, software and/or operating systems environments.
Educational Qualification:
1. B.Tech/B.E/MCA.