Marvell Jobs For Freshers in Pune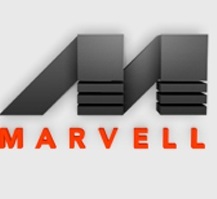 Marvell Jobs For Freshers in Pune
About Company
Name: Marvell
Website:www.marvell.com
Job Details
Education: B.E/M.E
Experience: 0-2 Years
Location: Pune
Job Description
Associate Engineer
B.E/M.E in Computer/Electrical/Electronics/Telecom – 1st Class
0-2 years of experience to help customer productize R & D's software releases.
Minimal coding, extensive system integration skills.
Problem solving & analytical skills.
Good team player and excellent interpersonal, communication and writing skills.
Willingness to travel on site @ customer site.
Necessary:
Proficient in C.
Hands-on knowledge and experience on Linux, Linux Device Drivers.
Wi-Fi or Bluetooth expertise.
Exposure to mobile platforms and/or other embedded devices.