NetApp Jobs For Freshers in Bangalore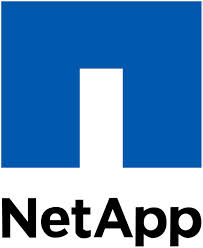 NetApp Jobs For Freshers in Bangalore
Name: NetApp
Website: www.netapp.com
Job Details
Education: M.E/M.Tech/M.S/Ph.D
Experience: Fresher/Exp
Location: Bangalore
Job Description
Software Engineer
Broad knowledge of computer science fundamentals. 
Successful completion of one or more projects or operating system courses. 
Knowledge of storage research in academia.
Knowledge of advanced storage technology in industry.
Development experience of operating system internals/kernel programming.
Multi-threading/SMP programming design and development.
Distributed computing environment a plus.
Performance analysis of complex systems.
C/C++ coding skills.