Data Engineer Jobs in Bangalore
By
Admin
on December 15, 2018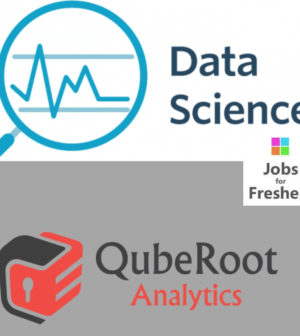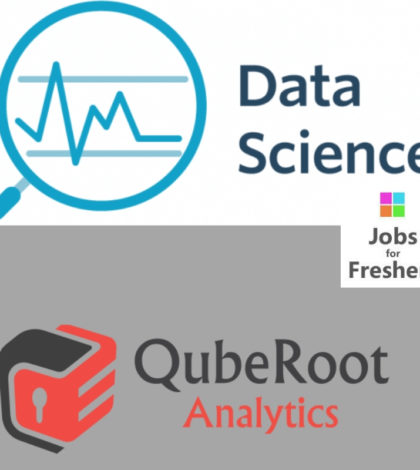 Company Name: Quberoot  Analytics LLP
Key skills: SQL, data mining, data analysis, ETL, Data Extraction.
Experience: 0 – 2 yrs
Salary: Not Disclosed by Recruiter
Location: Bangalore(Hoodi)
Job Description
Writing SQL queries, stored procedures, functions, and triggers
Development of ETL programs
Development of BI metadata and content
Expert in data extraction experience using SQL. We expect robust basic foundational skills in SQL extraction.
Publishing Analytical Reports
Industry: KPO / Research / Analytics
Functional Area: Analytics & Business Intelligence
Role: Data Analyst
Education
UG: B.Tech/B.E. – Any Specialization, B.Sc – Any Specialization, Maths, Statistics
PG: MS/M.Sc(Science) – Any Specialization, Data Informatics, Maths, Statistics
Company Profile:
Quberoot Analytics LLP
We are a Data & Analytics firm based out of Bangalore started our operation in 2017 with one of the fortune 500 companies. We now have good client base serving in different industries like Healthcare, Retail, BFSI, Media & Entertainment, Internet of things (IoT), Oil & Gas, Renewable Energy etc. We help solving our customers' business problems with best-in class data science solutions and innovative approaches. We excel in the art of seeing through the data and look beyond what is being obvious. We positioned ourselves as analytics consultants rather than just providing data, reports & dashboards. We are a team with a good blend of talent in terms of Technique, Technology, Expertise & Experience.
Address: #107, Caesors Sion, Kithaganur Main Road, Near Garden City University, Battarahalli, Bengaluru, Karnataka 560049
Phone: 6362908387
Email-ID: careers@quberootanalytics.com
Website: https://quberootanalytics.com