Vortex Softwares Freshers Openings @ Chennai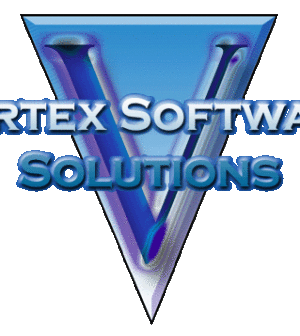 Company     Vortex Softwares
Website        https://goo.gl/UT4Vqh
Eligibility     B.E/B.Tech
Experience   Freshers
Location      Chennai, Hyderabad, Pune, Ahmedabad, Bengaluru, Bhubaneshwar, Bhopal, Delhi NCR, Kochi
Job Role       Testing Engineer
JOB Discribtion:
> Estimate, plan and coordinate testing activities
> automation test frameworks using Java, JUnit and JMeter
> Develop test & automation frameworks to help scale and manage testing scope and environments.Technologies – Hadoop, Spark,Elastic search, etc.
Salary:INR 3,50,000 – 7,00,000 P.A
Industry:IT-Software / Software Services
Functional Area:IT Software – Application Programming , Maintenance
Role Category:Programming & Design
Role:Testing Engineer
Keyskills
Java, JUnit , JMeter, Software Testing , Automation Testing , Hadoop , Quality Assurance , Testing qa ,testing , automation test
Desired Candidate Profile
software testers
For getting expert level training for Software Testing in your location – Software Testing Training in Chennai | Software Testing Training in Bangalore  For getting online training Software Testing Online Training
Company Profile:
We designs, develops, integrates and maintains website application development that enable businesss to solve complicated and critical business problems.
We offering best cost efficient & high solutions in Web Design & Development services,we deliver dependable, conclusion -oriented web & e-commerce solutions to our precious global customers sharply on time. Our exertise web Development team & project expertise always think something new for your better company.
Our mission is to help each of our clients develop a world-class workforce that is aligned, motivated and delivering excellent results.
We also offers all our clients with a complete set of services, best practice resources, and a lively user community.
Our products are tooled for SMEs (small and medium businesses) businesses because we understand the challenges of startups, and we also know what it takes to be successful. We are dedicated to offering that skill, experience, and expertise to as many other small businesses as possible.
Our mission is to deliver highly quality product and to maintain long lasting relationship with our customers.
We have team of experienced professionals offering a extensive range of difficult software and web application development services. Our energetic professionals with extensive experience who are working in almost all technologies & spheres of IT.
Our core priciples are Simplicity ,Transparency,Accountability and last but not the least is Trust.