FreshersOpenings Wanted Java/j2ee Developer
By
Admin
on January 29, 2018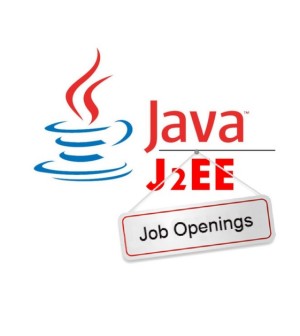 Job Description
CamsUnit is API provide for the Biometric Machines which can be used for integrating the machines with web application. We need
BE/MCA/Msc/BSc candidates with excellent analytical and JAVA/J2EE programming skills for our product development.
The candidates mush have the following intelligence:
Very good programming skill in any language, preferably JAVA/J2EE
Excellent analytical Skills
Ability to learn by self and complete the works on time
Ready to face the challenges everyday
Willing to learn tough programming methodologies under pressure
Never give-up attitude
Salary:INR 80,000 – 90,000 P.A.
Industry:IT-Software / Software Services
Functional Area:IT Software – Application Programming , Maintenance
Role Category:Programming & Design
Role:Software Developer
Employment Type: Permanent Job, Full Time
Keyskills
Java, J2Ee
Desired Candidate Profile
Please refer to the Job description above
Company Profile:
Dheeram Innovations Private limited
CamsUnit is a unique product in API automations with Biometric attendance machines.
For getting expert level training for Java Training in your location : Java Training in Bangalore | Java Training in Chennai| Core Java Training in Chennai| For getting Online java training : Core Java Training in Online