ISRO Job Openings in Thiruvananthapuram
By
admin
on March 23, 2016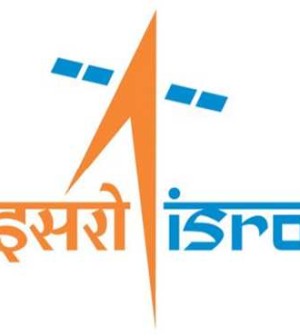 Company         ISRO
Website           www.vssc.gov.in
Eligibility          B.Sc&Diploma
Experience       Freshers
Location           Thiruvandhapuram
Job Role          Technical Assistant/Scientific Assistant
JOB SUMMARY:
Company Profile:
Indian Space Research Organisation, formed in 1969, superseded the erstwhile INCOSPAR. Vikram Sarabhai, having identified the role and importance of space technology in a Nation's development, provided ISRO the necessary direction to function as an agent of development.
Job Description:
Responsibilities:
Vikram Sarabhai Space Centre (VSSC) is the lead Centre of Indian Space Research Organisation (ISRO) under the Department of Space (DOS), Government of India. The Centre is named in fond memory of Dr Vikram A Sarabhai, the great visionary and the father of Indian Space Programme
Candidate Profile:
Qualifications:
Education and Certifications:
First Class Diploma in Electronics Engineering / Electronics & Communication Engineering / Electronics & Telecommunication Engineering/ Electronics & Instrumentation Engineering.
Nature of Job:
Supervision of the testing, integration, measurement, analysis, maintenance, screening and calibration of electronic systems.