Eagle System Hiring Freshers As Testing Engineer At Pune
By
admin
on August 28, 2017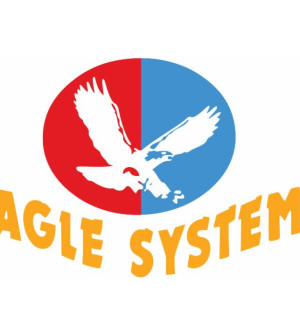 Company     Eagle System
Website        https://goo.gl/8ia5gM
Eligibility     B.Tech/B.E. – Any Specialization, BCA – Computers,M.Tech – Any Specialization
Experience  Freshers
Location      Pune
Job Role      Testing Engineer
JOB Discribtion:
. B.E/B.Tech, BCA, M.Tech, B.Sc ,Are any degree .
. Software Testing(manual/ automation)selenium, QTP
. with good communication skillFresher
. Carry your updated resume and xerox copy of documents.to attend first round fresher and Exp
Salary :INR 1,00,000 – 6,00,000 P.A.
Industry :IT-Software / Software Services
Functional Area :IT Software – Application Programming , Maintenance
Role Category :Programming & Design
Role :Testing Engineer
Employment Type : Permanent Job, Full Time
Keyskills
Software Testing QTP Selenium Automation
Desired Candidate Profile
Please refer to the Job description above
Education–
UG: B.Tech/B.E. – Any Specialization, Diploma – Any Specialization
For a real time training for software testing courses in your location visit – Selenium Training in Chennai | Selenium Training in Bangalore | For getting Online Training Selenium Online Training
Company Profile:
Since that time, the company has become a leader in the intermodal industry and has built an impressive reputation by providing quality service with exceptional resources and with personnel that are highly trained, dedicated, and professional.
Currently, the Eagle Group has operations which serve 48 states and Western Canada. Over three million truck load units are handled annually by 35 Eagle-operated facilities.
Our company defined intermodal transportation at the turn of the century and we bring new meaning to the service-oriented, fast-paced, competitive intermodal marketplace today.
The Eagle Group quality program was developed in-house by a volunteer employee committee. The committee members first received training in quality concepts by an outside entity; they then worked together with the aim of creating a program that would both meet the company's needs for aQuality Pin system that would help us refine our internal processes and at the same time allow us to interface with many quality programs among our diverse customer base.