Chartered Accountant,practicing Chartered Accountant, Fresher Chartere
By
Admin
on April 7, 2018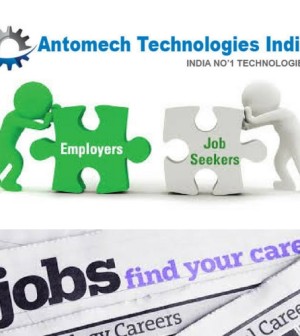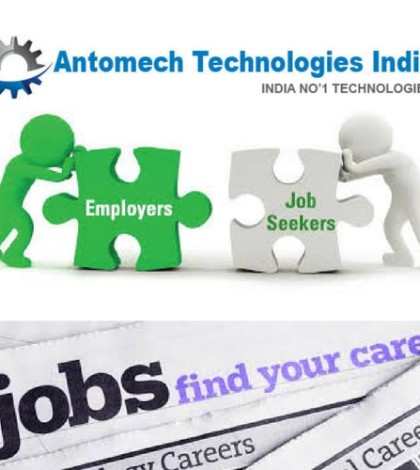 Job Description
Liaise with clients (individuals or businesses) and provide financial information and advice.
Review the company's systems and analyze risk.
Perform tests to check financial information and systems.
Advise clients on tax planning .
Salary:INR 3,00,000 – 8,00,000 P.A.
Best in Industry+health insurance, Retirement plans, Professional development,child and elder care,sick, personal, and parental leave,vacation days salary
Industry:Banking / Financial Services / Broking
Functional Area:Accounts , Finance , Tax , Company Secretary , Audit
Role Category:Accounts
Role:Chartered Accountant
Employment Type:Permanent Job, Full Time
Keyskills
accountingfinancial auditingtaxationfinancechartered accountanttax planningcaicwaca intercost accountanticwa intercwa intercwaintermediateaca interaca intermediatec.a intermediatec.a interfreshercs freshercs bpoca bpoca ites
Desired Candidate Profile
Ability to develop and maintain positive working relationship with Company Staff.
Good communication skills.
Good team player.
A good Communicator With Self-Motivated.
For More Details About This Job Kindly Email Us At – Info@antomechtechnologies.com
More Jobs : www.freshersopenings.in
Job Oriented Software Courses: www.besanttechnologies.com
Online Training : www.gangboard.com
Company Profile:
Antomech Technologies India Private Limited
Antomech Technologies India Private Limited Manufacturing of Vibratory Feeders and Conveyors, Material Handling Conveyors, vibrator table, Vibratory Bowl Feeding, Drilling SPM, Automatic Drilling Machine, Pick n Place Units etc.
Recruiter Name:Shagun Ahlawat
Contact Company:Antomech Technologies India Private Limited
Email Address:info@antomechtechnologies.com
Website:http:http://www.antomechtechnologies.com/
Reference Id:Hiring for Fresher's & Experience Holder Both Are Apply